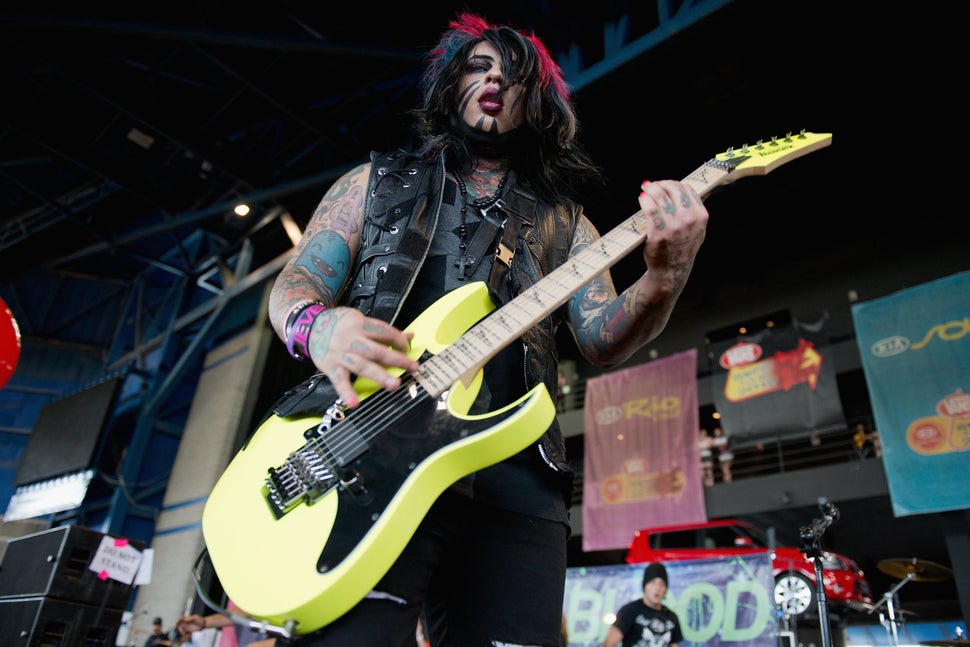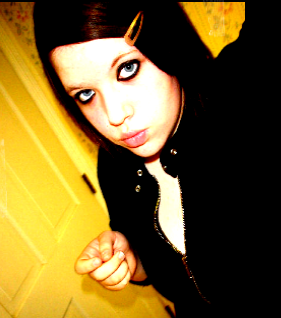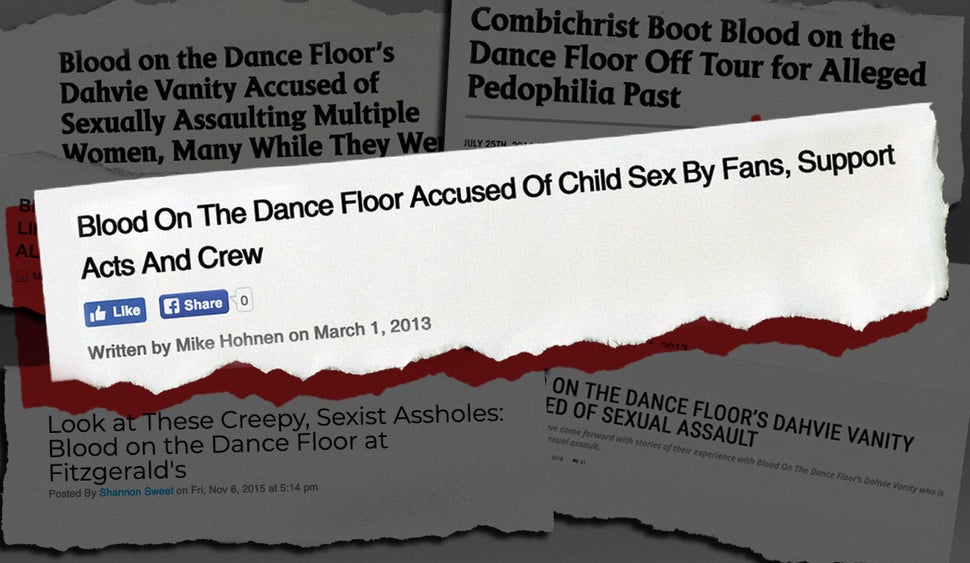 An Open Secret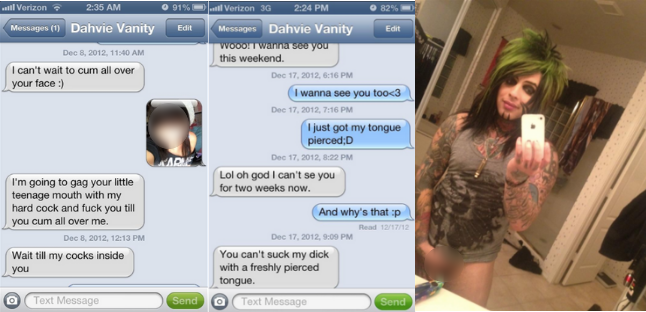 He made it all seem so normal.
Patricia, a woman from Florida who said Torres groomed and assaulted her when she was 15.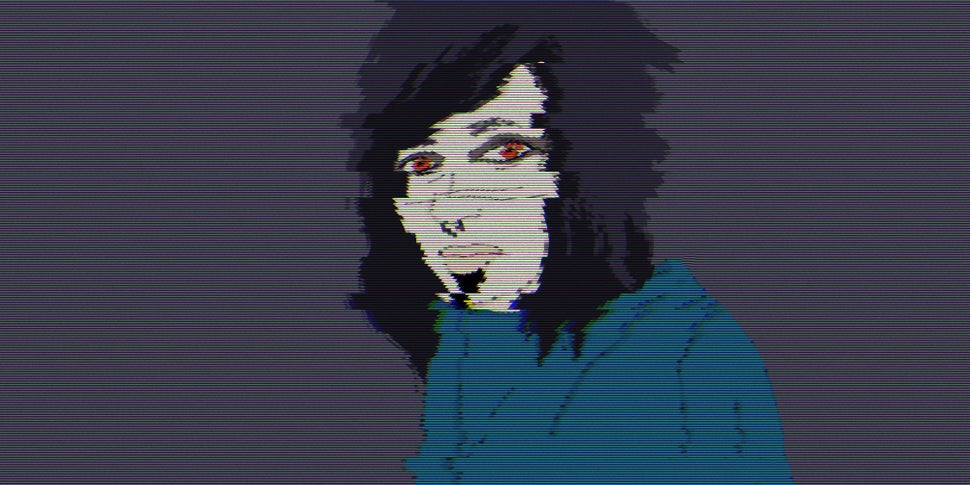 'A Great Conman'
I realized, at 16, that it would be my word against his.
Kay, a woman from New York who alleged Torres forced her to perform oral sex.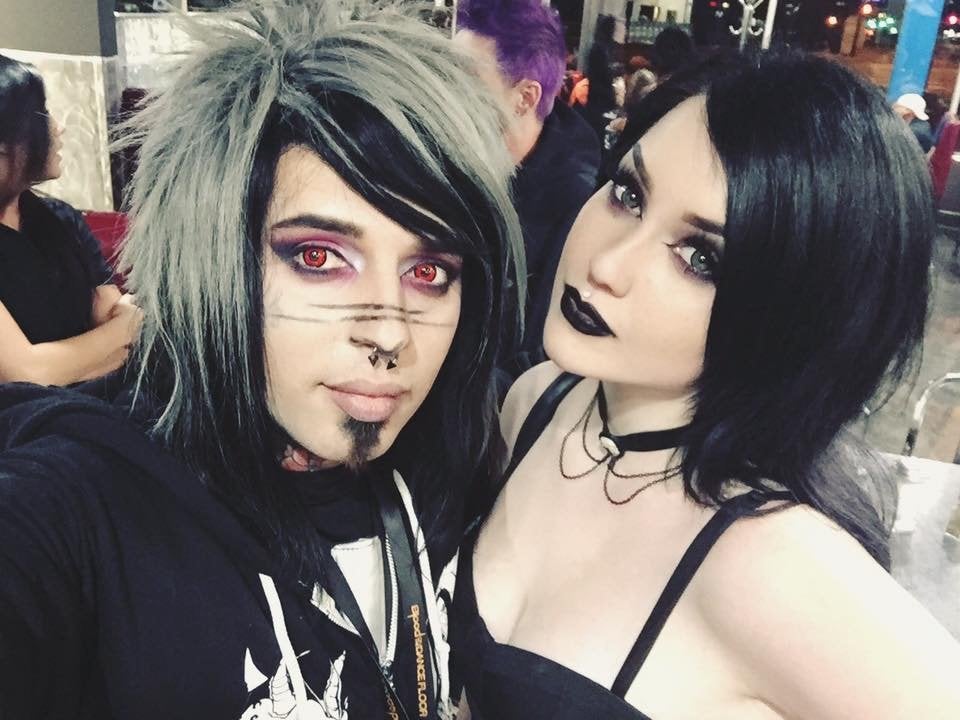 Gaslighting Victims
Sometimes victims go back to their abusers because they have yet to draw the line that they were actually sexually assaulted.
Boz Tchividjian, former sex crimes prosecutor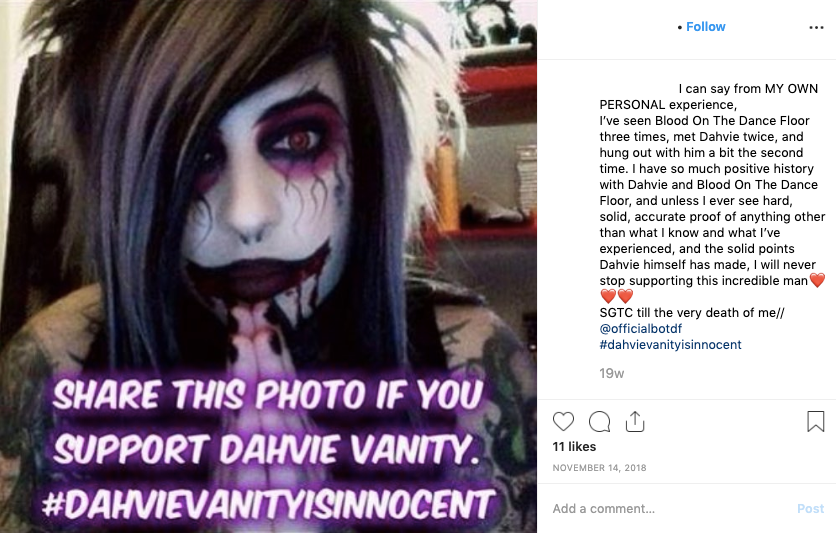 His Child Defenders
I tried to believe for the longest time that he was innocent. Then it happened to me.
Kate Offutt, a woman from Ohio who said Torres molested her when she was 16.

'Lazy, Sloppy, Irresponsible Police Work'
These are just the women who've come forward. How many other girls are out there who haven't?
Farrell's mother, Lori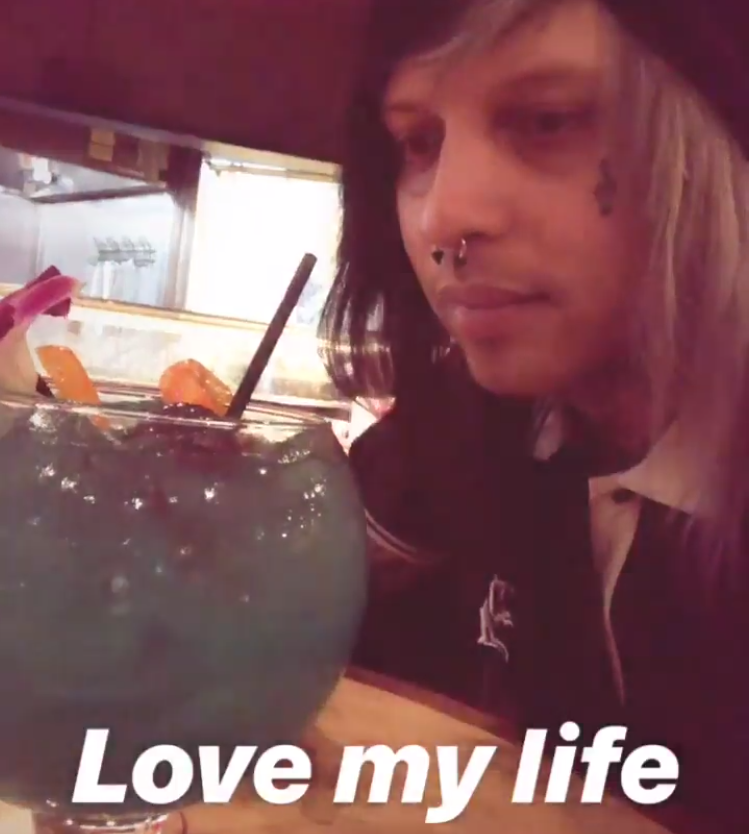 Still At Large